The Medical Access Corporation of America (MAC) was founded by practicing general internist Dr. Jonathan James and a group of healthcare executives who are revolutionizing the American healthcare system by changing the way physicians are paid and by how patients access care.
MAC was created to manage the implementation of direct primary care health networks that are designed to give physicians enhanced reimbursement for their fees for medical care and grant full access to primary care to all MAC patients.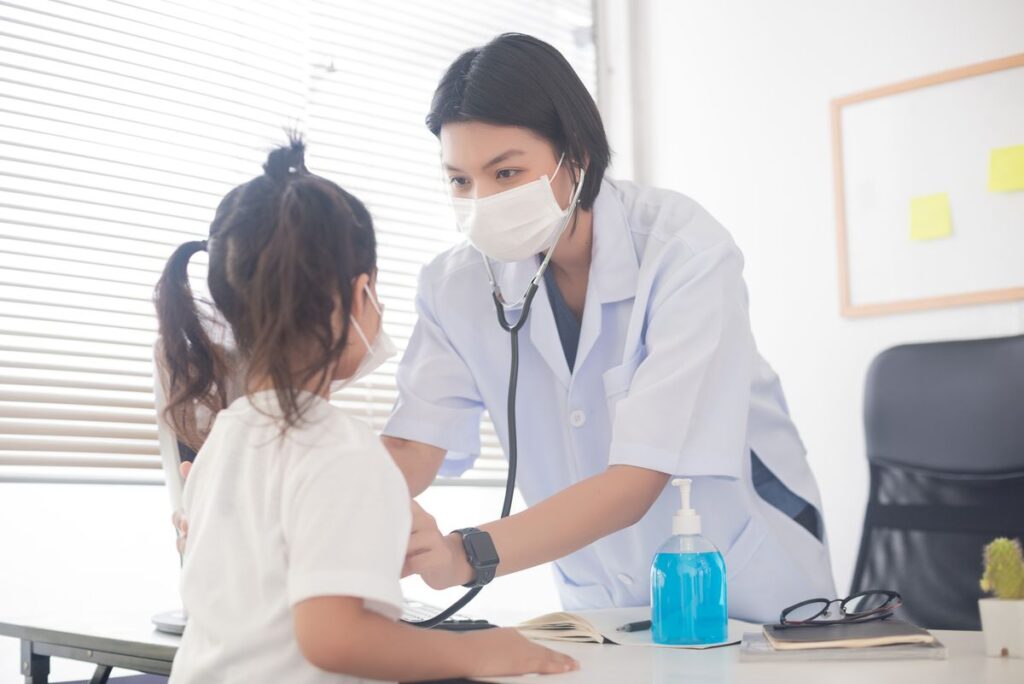 MAC provides a whole new approach to paying physicians for healthcare. Physicians are paid directly by patients each month which guarantees a health revenue stream.
MAC:
Provides full access to medical care for all patients (in person, telemedicine via smartphone, e-mail)
Eliminates third-party dictation of care (no insurance companies involved)
Eliminates billing and coding
Eliminates Account Receivables (A/R)
Eliminates unnecessary paperwork
Does not require prior-authorizations and referrals in order for medical treatment to be provided