What is Medical Access
The Medical Access network has been designed from the ground up to provide direct primary care for everyone in the country. The Medical Access idea combines complete personal health care with a local primary care physician.
The model for Medical Access is simple and straight-forward. Every medical community will form a community medical foundation to operate their own fair efficient system. The national Medical Access network will allow foundations to be up and running in a matter of weeks. The system can quickly serve uncovered patients by matching them with their preferred primary physicians.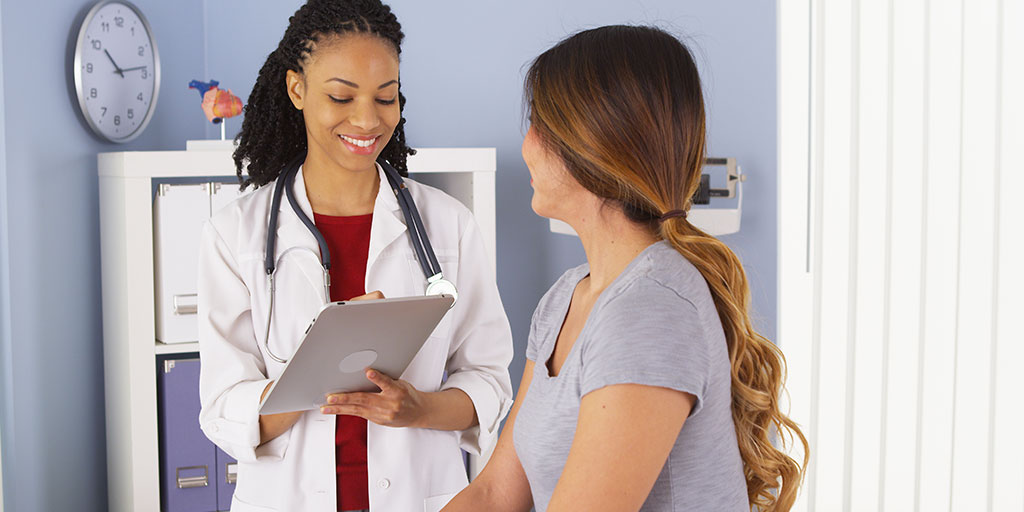 With the Medical Access system, each doctor will run his own practice as a "health maintenance club" or "medical home". Frustrated physicians will come out of retirement to run a successful practice without interference from insurance companies and top-down management.
Complete integrated system combines "concierge" medical care with Special Features:
Physicians provide a "Medical Home", "Health Club" or medical family
Physicians are paid monthly for full primary care.
Every physician provides a 24/7 full time phone and e-mail hotline
For patients there are no limits on visits and no co-pays
Runs parallel to the old fee for service system
Adapting Medicare and Medicaid
The Medicare and Medicaid programs can be adapted to use this system. The government will save a huge amount of money in reduced direct costs, paperwork, and reduced rules and oversight. Fraud and and downcoding are eliminated. The cost of running Medicare and Medicaid would be reduced dramatically.
The Medical Access system can provide the same benefits for a fraction of the price.
Medicare and Medicaid can approve this system through the Center for Medicare Medicaid Innovation. They will save huge amounts of money in paperwork and billing.